ActivateWork's world-class IT skills training is provided by our partner Per Scholas.
Per Scholas is a national organization that has been advancing economic mobility for more than 25 years. Through rigorous training, professional development, and robust employer connections, they prepare individuals traditionally underrepresented in technology for high-growth careers in the industry. Per Scholas partners with leading employers to build more diverse talent pools, directly connecting our graduates to new career opportunities at businesses ranging from Fortune 500 companies to innovative startups. With campuses in 22 cities, Per Scholas has trained more than 16,000 individuals in tech skills, building bridges to careers in technology. To learn more, visit PerScholas.org and follow them on LinkedIn, Twitter, Facebook, and Instagram.
80% of graduates land jobs
75% retain employment for at least one year
Per Scholas partners with over 500 businesses across the United States to offer talent solutions for a wide range of technology careers. Employer partners report that Per Scholas graduates have higher retention rates, are better problem solvers, and increase the diversity of their teams.
Two third-party evaluations of Per Scholas have concluded that their graduates earn significantly more, are 50% less likely to rely on public assistance, and are 50% more likely to report life satisfaction than individuals who did not participate in the training.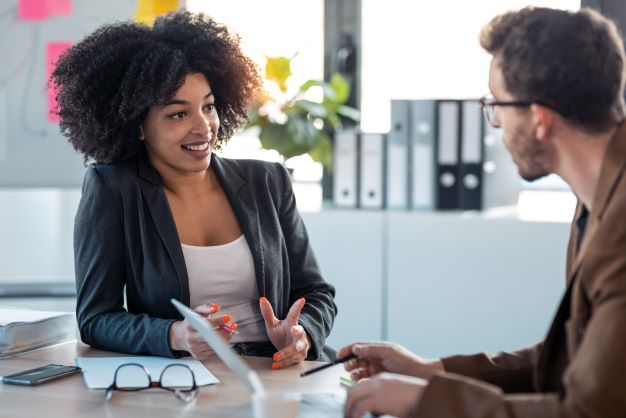 "In order for corporations to keep pace with the increasing need for skilled workers, we need bold and scalable investments in training organizations like Per Scholas. They bring unparalleled expertise to recruit, train, and upskill individuals for the most in-demand technology roles that remain critical to our ability to grow."

 

— Eric Westphal, Senior Director for Global Workforce Strategy and Economic Development, Cognizant
INDUSTRY ADVISORY BOARD
Ellen Balaguer, Retired Accenture                 
Steve Goodbarn, Secure64 Corporation
Jonita LeRoy, Governor's Office of Information Technology
Michael Quinn, Q Advisors
Mark Newhouse, Innosphere
Blair Richardson, Bow River Capital
George Sparks, Denver Museum of Nature & Science
Al Spies, Retired US West