Solve your skills gap. Hire for good.
We develop potential into diverse talent, so you can recruit to retain.
Denver is experiencing a talent crisis. As experienced business professionals, we've seen that talent is evenly distributed across society, but opportunity is not.
We believe the solution is to plug employers into the extraordinary talent available in their larger communities.
We partner with you to transform your talent pipeline end-to-end. We custom-match rigorously pre-screened candidates to your open roles, prepare candidates with individualized training to fit your in-demand skills, and co-design internships, apprenticeships, and upskilling paths to build your future talent pipeline.
How ActivateWork transforms your talent pipeline
Discover
 diverse, untapped talent with deep skills training
ActivateWork gives you an instant connection to our exceptional pipeline of highly diverse talent. Our proprietary screening process goes far deeper than traditional hiring to select for four key qualities that predict on-the-job success: work ethic, initiative, follow-through, and coachability.
Prepare

people with the inherent potential to be exceptional candidates

We partner with you to deliver transformative training and coaching programs that prepare candidates with the skills you need today. Each candidate undergoes a rigorous 5-hour behavioral and aptitude assessment, work experience validation, 15-week tech training boot camp, and interview preparation.
Retain

and grow new hires into successful employees

High turnover is a major cost to business, but many companies struggle to find and retain good employees. ActivateWork supports new hires through 12 months of personalized coaching and wrap-around support to ensure they excel in their new role.
Reinventing hiring
Traditional hiring leaves valuable talent out. We've reinvented hiring to screen for talent and potential in people with nontraditional backgrounds.
Not only does our unique approach open up promising careers to individuals often excluded from tech careers, but it gives companies access to an extraordinarily diverse hiring pool.
Each of our candidates is deeply vetted through our proprietary behavioral screening process. Through 5 hours of interviews and assessments, we select the candidates that show the most potential in key traits that predict on-the-job success.
ActivateWork candidates are better screened, better prepared, more diverse, and ultimately, more successful in their roles.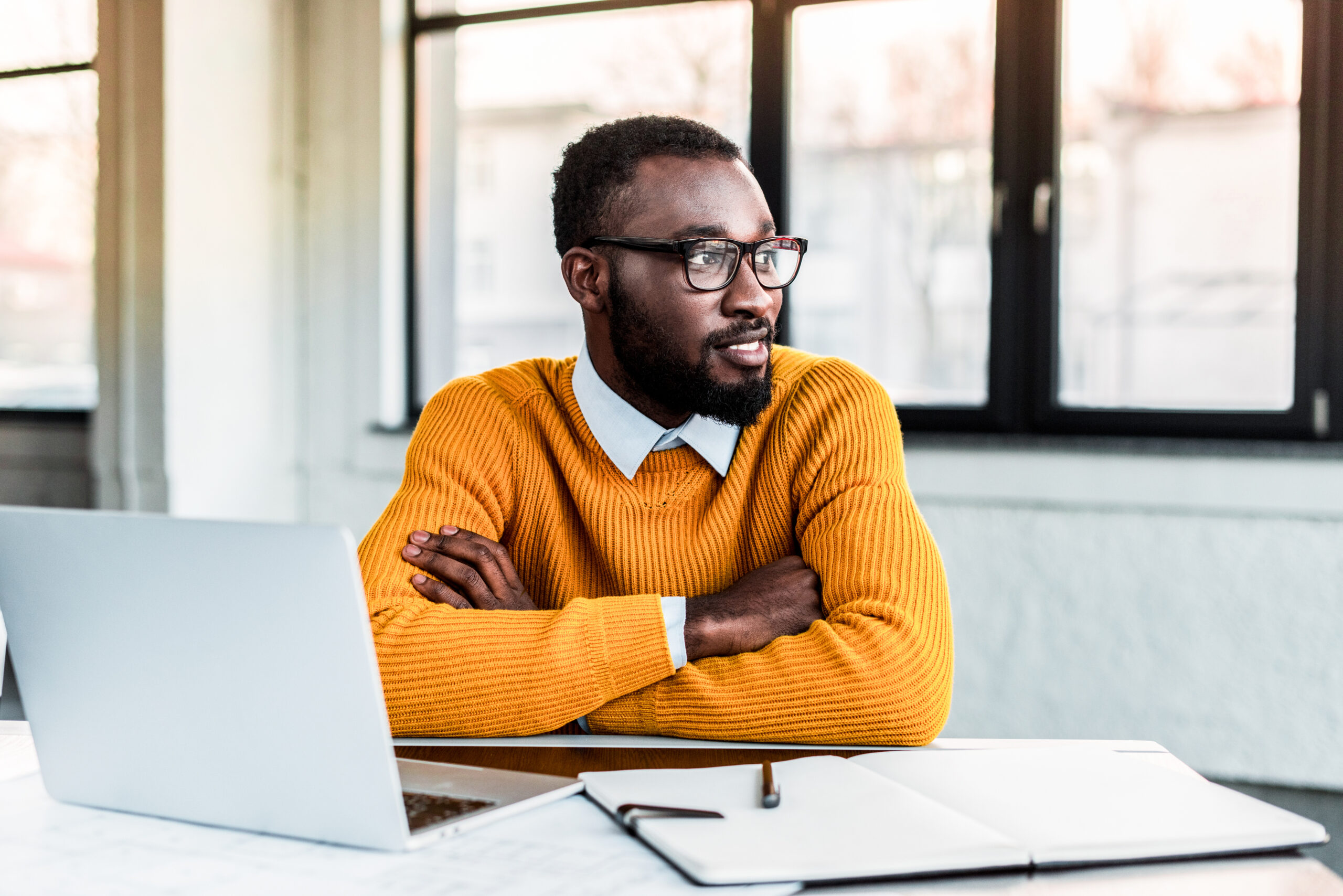 A proven tech program with powerful results
ActivateWork prepares exceptional candidates for roles in IT through a technical training and professional development model developed by Per Scholas. Our training partner, Per Scholas, has amassed extraordinary results across 20 cities by training over 15,000 students and placing 12,000 IT professionals into careers at 500+ companies. We have replicated their model with precision to realize comparable results, including:
78%
of ActivateWork graduates land IT jobs within 12 months
77%
of ActivateWork graduates are retained by their employer after one year
380
ActivateWork IT professionals will be placed in first 5 years
Learn more about ActivateWork's talent solutions