Develop your organization's tech talent using the time-tested model of apprenticeship.
A TURNKEY TALENT SOLUTION
Source diverse candidates from untapped talent pools

Provide technical and durable soft skills training through a 15-week pre-apprenticeship bootcamp resulting in industry-recognized credentials

Interview and hire top graduates from an ActivateWork bootcamp into a 12-month apprenticeship and further develop their skills through on-the-job training, continued technical instruction, mentoring, and professional and life skills coaching

On average 20% cost-savings in first-year salary
Nationally, 93% of apprentices transition into permanent employment.
ACTIVATEWORK NATIONALLY REGISTERED APPRENTICESHIPS:
Cybersecurity Support Technician – incoming talent with CompTIA A+ Certification and over 350 hours of training in Windows, Mac OS, IOS/Android, Mobile Devices, Hardware Devices, Linux, Firewalls, and hands-on cybersecurity range activities
DevOps Site Reliability Engineer – incoming talent with AWS Certified Cloud Practitioner Certification and over 500 hours of training in Linux server and bash scripting, Windows server, powershell scripting, Python, AWS, Cloud Computing, EC2, Elastic Bean Stalk (EBS), AWS Lambda
Software Development – incoming talent with over 400 hours of training in HTML5, CSS3, JavaScript, RESTful API, React, Express, Node.js, Springboot with Java, SQL, NoSQL, software development lifecycle for apps and websites, and programming and computer science fundamentals
ACTIVATEWORK APPRENTICESHIP SERVICES
Recruit and screen diverse candidates for technical aptitude, work ethic, initiative and coachability

Provide pre-apprenticeship training that includes technical and durable soft skills development 

Present you with top candidates from the pre-apprenticeship to interview for your apprenticeship program

Train hiring managers and mentors on how to support an apprentice 

Manage the day-to-day operations and infrastructure of apprenticeship, documenting progress and fulfilling reporting requirements to the Department of Labor

Connect you to local and national funding sources to decrease the cost of the apprenticeship program

Through the registered apprenticeship model, your business will develop new hiring systems and contribute to a tech pipeline not only for Colorado but nationwide.
ActivateWork  Founder and CEO, Helen Young Hayes, speaks with the Colorado Department of Labor and Employment about apprenticeships.
ActivateWork Apprenticeship Hiring Partners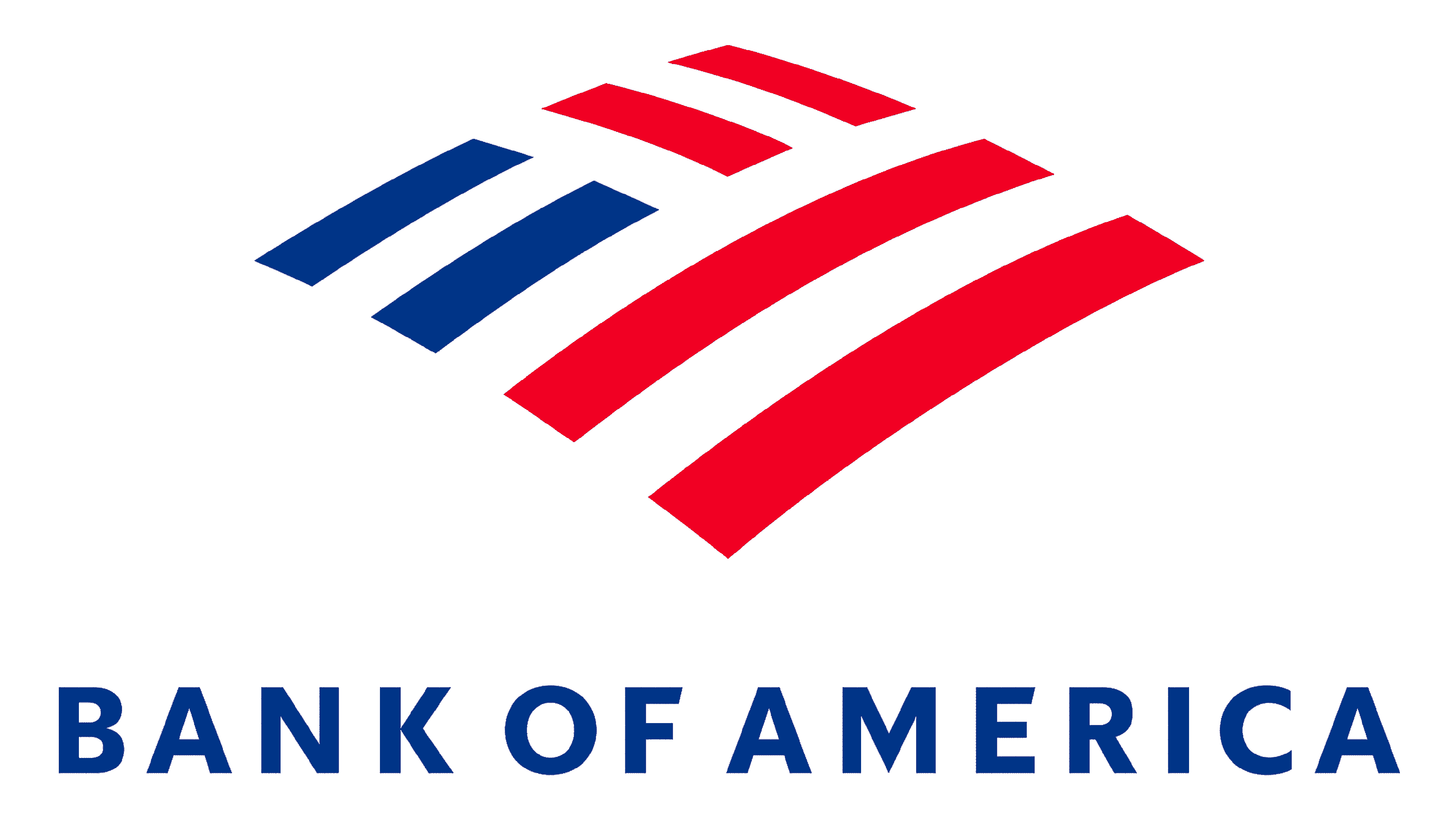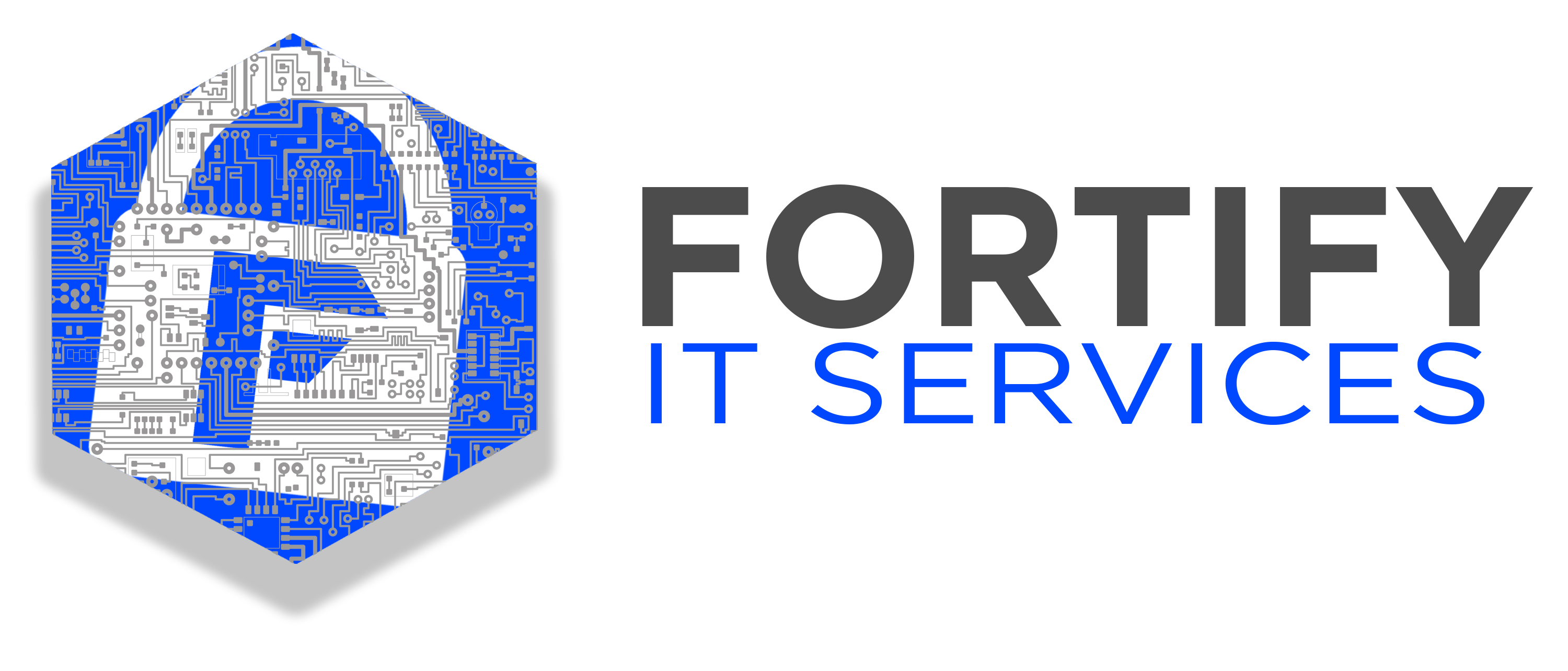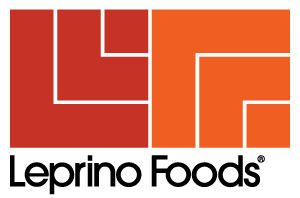 Learn more about ActivateWork talent solutions