Connect to exceptional talent. Recruit to retain.
ActivateWork is your connection to a diverse pipeline of qualified talent.
We bring a proven recruiting, training, and coaching model to develop potential into talent and ensure that your new hire thrives.
We connect you to pre-vetted and skilled talent that fits your exact company needs. Unlike other placement firms, ActivateWork ensures engagement and retention in your new hire with 12 months individual post-placement coaching and support.
We custom-match candidates to your open roles and partner with you to develop training curriculum for the skills you need.
As a mission-driven organization, we offer affordable talent solutions to fill entry- to mid-level positions while supporting your diversity and inclusion goals.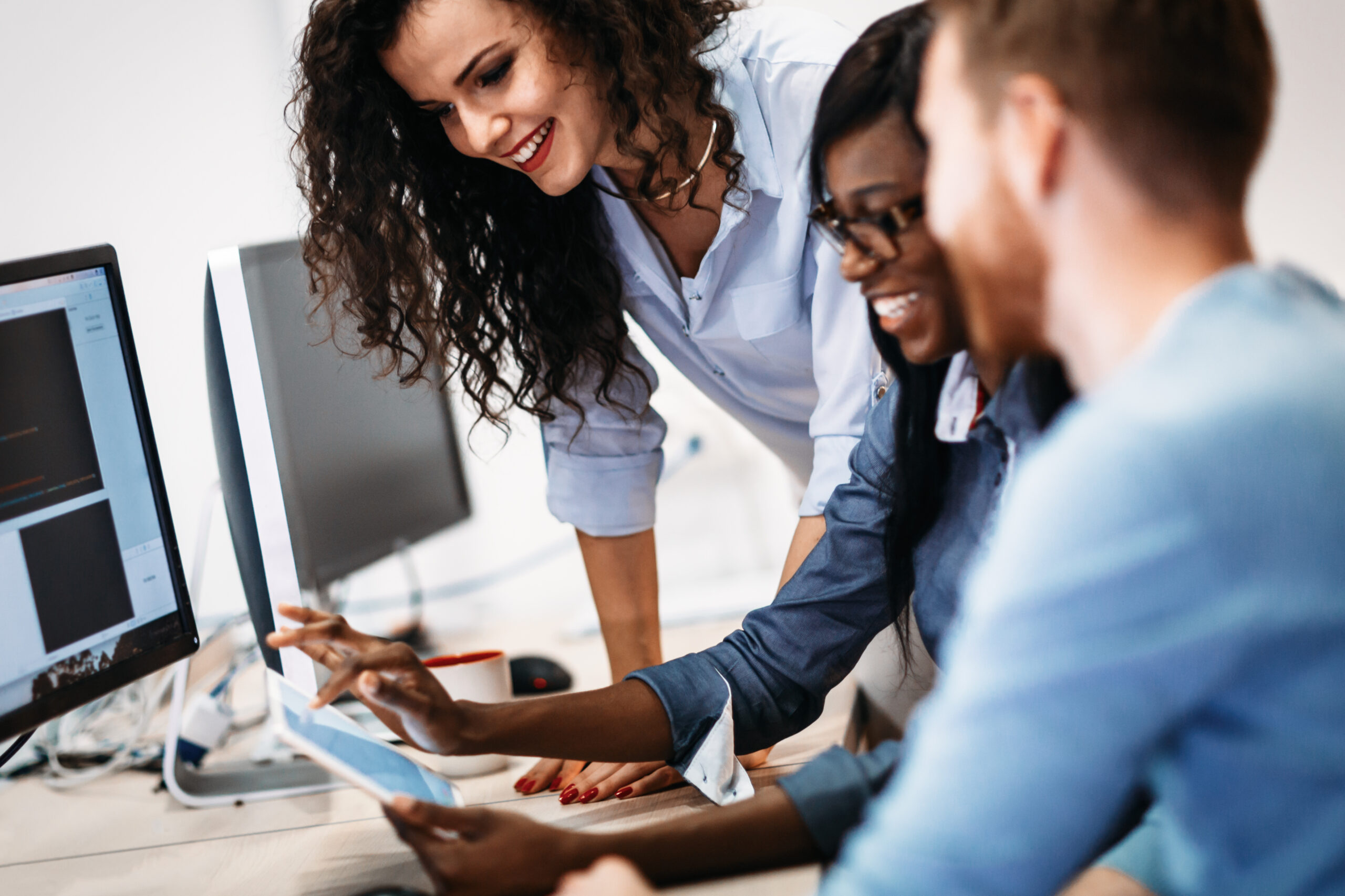 ActivateWork is the solution for:
Open positions that are taking months to fill
Reducing turnover in key positions
Reducing recruitment and training costs
Increasing diversity and creating opportunity
The value of ActivateWork retention coaching
One of the biggest frustrations in recruiting is the disappointment of investing in a new hire only for them to leave in the first few months. We offer a unique continuum of recruiting and retention coaching that is proven to decrease turnover.
We build strong relationships with our candidates over time, train and prepare them to succeed in new careers, then coach them through their first 12 months at your company to ensure they adjust, excel, and thrive.
Onboard
Meeting weekly during the first 6-weeks, an ActivateWork Coach helps your new hire adjust in their new role and avoid culture shock.
Skills coaching focuses on a foundation of self-knowledge and professionalism:
Time Management
Attendance
Grow Model Mindset
Values
Stress Management
Advance
ActivateWork Coaches meet with your new hire bi-weekly to develop self-regulation and ensure strong performance. ActivateWork also provides wrap-around support for potential barriers to retention like transportation, childcare, and mental health.
Creating a Positive Relationship with Leaders
Giving and Receiving Feedback
Conflict Management
Demonstrating Initiative
Executive Function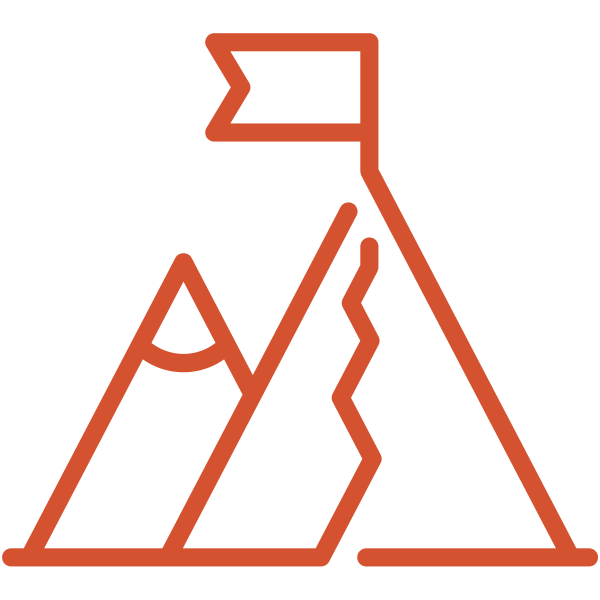 THRIVE
As your new hire becomes more skilled and confident in their job, an ActivateWork Coach helps address complex work and life issues, leading to a dedicated, flourishing employee.
Through guided questioning, your new hire will self-identify where they need further growth for a customized approach.
Composure
Motivating Others
Organizational Awareness
Striving for Results
Proactive Problem Solving
Learn more about hiring ActivateWork talent