Expand your IT talent pipeline
Find diverse, qualified tech talent
ActivateWork is the talent solution for businesses that need skilled talent for IT roles, to diversify their talent pipeline, or to increase retention in early career professionals.
We recruit individuals traditionally underrepresented in technology and provide rigorous, industry-informed IT skills training powered by Per Scholas. Through 6 to 18–week skills courses and our proven professional development coaching, our candidates are prepared to fill the roles your business needs today and in the future.
You can hire from our exceptional talent pool of graduates, sponsor a learner, or partner with us to design and sponsor courses customized to your IT needs.
Types of training we currently deliver:
Network Support
Full Stack Development
Data Engineering
Software Engineering
Cybersecurity
Quality Assurance Engineering
Security Operations
AWS Cloud Practitioner
RPA Developer
Java Developer
Salesforce Administration & Development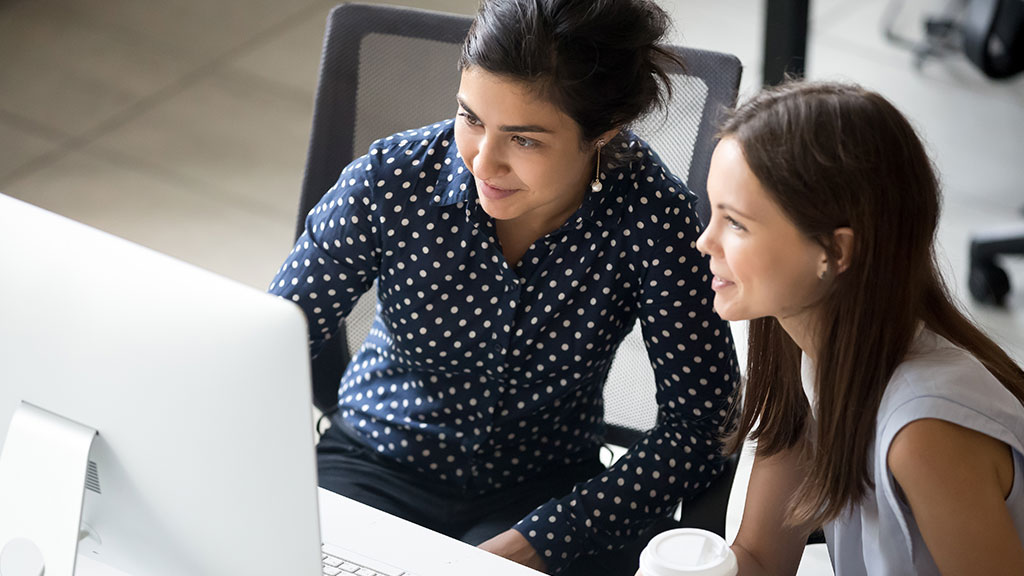 About our training partner Per Scholas
For more than 25 years Per Scholas has worked alongside businesses across every industry to train and deliver qualified and diverse tech talent for in-demand roles. All of Per Scholas' curriculum is closely informed by employer partners, market trends, and insights from local and national advisory board members. To date, Per Scholas has trained more than 17,000 learners, helping them build lasting, life-changing skills and careers in technology.
Agile like the tech we teach
We take an agile approach to education, adapting to keep relevant to your needs. We provide world-class technology training through our training partner, Per Scholas.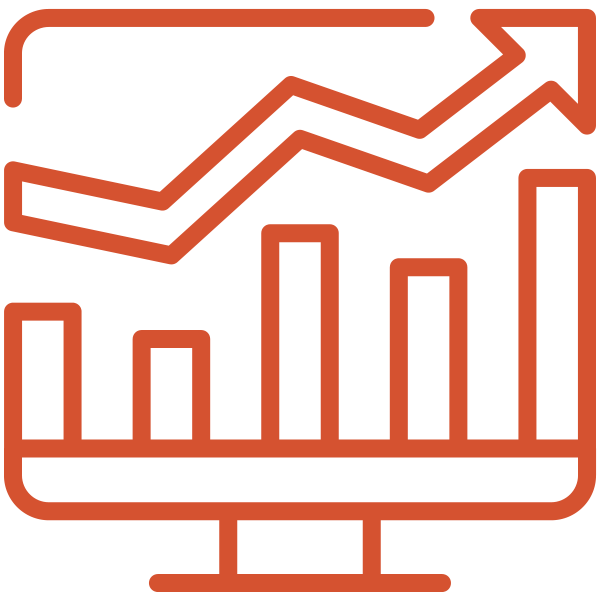 Focused on metrics
We provide timely, transparent information to you on program status and outcomes.
A turn-key approach
Our comprehensive approach includes curriculum design, learner recruiting, instructional delivery, career readiness coaching, job placement, and retention coaching.
A true partnership
We are dedicated to relationship management to meet your hiring needs and create a diverse talent pool trained in industry-driven skills.
Learn more about ActivateWork talent solutions