Graduate Profile: Ying Wang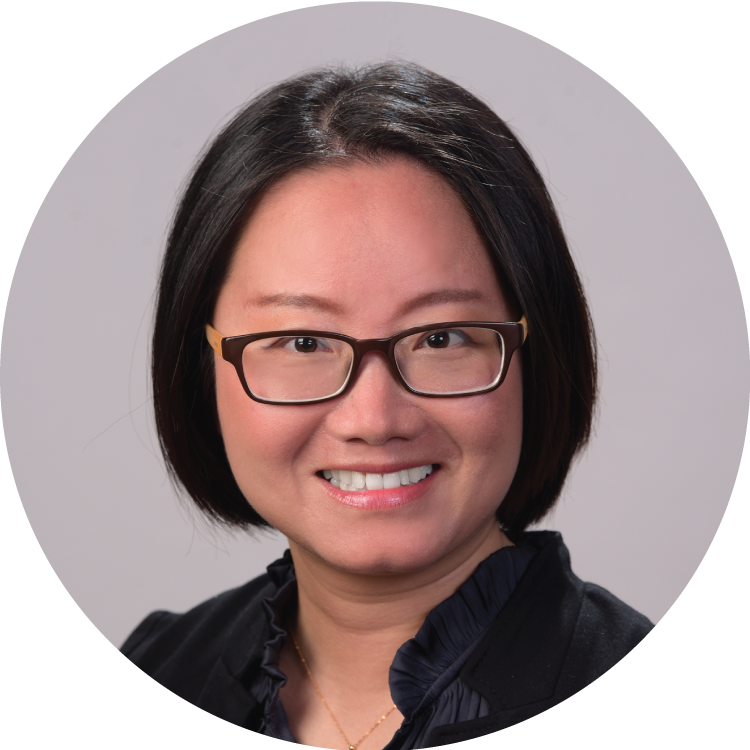 2023 Graduate – Software Engineering
Ying Wang is no stranger to technology. Born in China and raised in the culturally rich city of
Xi'an, she received a bachelor's degree in IT from Xidian University. She worked as an IT project management engineer until immigrating to the United States and taking a break from her career to care for her family. But when she tried to reenter the workforce after a ten-year break, she found it difficult.
"I struggled to even get the opportunity to interview, even with a valuable skillset and work experiences," Ying said. "Fortunately, I had a friend who had gone through ActivateWork's program and recommended I check it out."
Ying was impressed by ActivateWork's promise of not only free intensive tech training but also local resources and connections to employers.
"I didn't just update my IT skills, I also got to spend one day a week doing in-person career development training. I learned how to connect with my peers and solve problems together, and I got to practice interviewing with real HR professionals. I felt very supported and ready to meet employers."
Ying graduated from ActivateWork's Software Engineering program and is currently thriving as an apprentice CTE Programmer Analyst for the Colorado Community College System. Ying says, "I love the apprenticeship because I am getting a lot of on-the-job training in advanced tech skills – and because there's a scaled progress plan from ActivateWork. I'm still getting on-going coaching sessions and continuous resources from them." Ying says she recommends ActivateWork for other parents who have stepped away from their careers but are ready to reenter the workforce.
"ActivateWork offers support, opens up a world of connections. To me, they mean hope."
Learn More About Hiring Our Graduates
Learn More About the No-Cost IT Training