Graduate Profile: Isaac Horton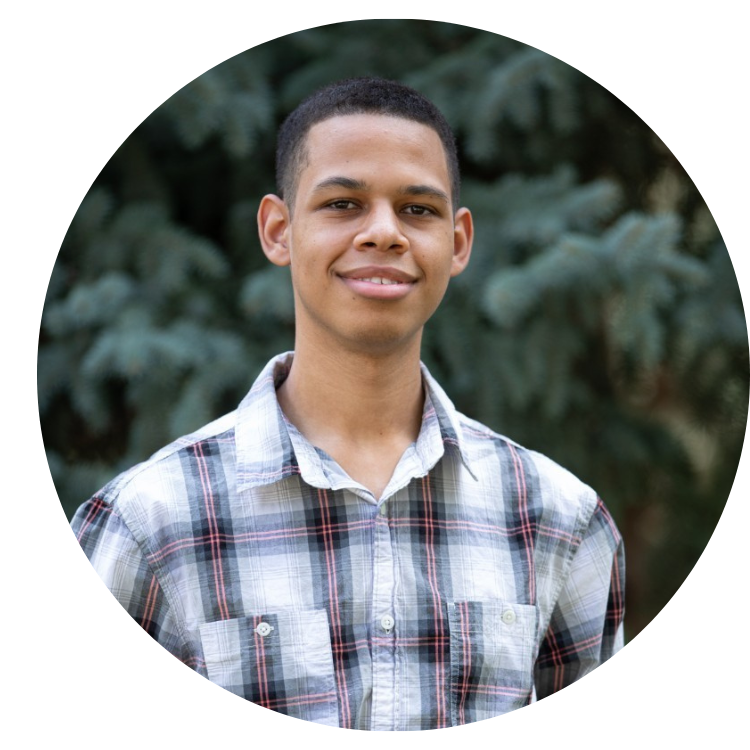 When Isaac Horton was laid off from his job due to the COVID19 pandemic, he seized an opportunity to pursue his dream career in IT.
"Even before I graduated high school, I knew I wanted to work in the IT field," says Horton. But, without a clear entry point, he accepted a job at a Subaru dealership in the finance department after graduation. While it was a good job, it wasn't something he was passionate about, and there were no opportunities for future growth. So, he began searching for entry-level careers in IT on Indeed, where he came upon a posting for IT Support training with ActivateWork powered by Per Scholas.
When Isaac read of the opportunity to earn industry recognized certifications along with hands-on learning, career development, and job placement opportunities at no cost he thought it was too good to be true. But he soon learned that it was not only real, but it was an opportunity to launch him into a new career.
While enrolled in the program, Isaac worked evenings and weekends as an Amazon delivery driver. This proved to be challenging during the full-time program, but with the support of his instructors and coaches, he was able to balance his time effectively and complete the course. He attributes much of his success to that community, saying, "They were super passionate and helped me stay caught up."
Upon graduating from the Network Support course, Isaac has not only been prepared to pass key certification exams, but he has also been equipped for his new career in IT with career development and coaching from the ActivateWork team.
"The career development in this program is irreplaceable," he says, "to be able to learn to sell yourself and get a great job in and of itself is a huge benefit."
After completing the course, ActivateWork was able to place him with employer partner, FirstBank, where Isaac has now started as a tech support representative. He is thrilled to be able to start his career with such a reputable company where he sees a path for continued growth and upward mobility. His goal is to continue to add additional certifications each year with the tuition assistance program that FirstBank offers and hopes to advance into a software engineering role in the future.
Since starting his new career, Isaac has been matched with his ActivateWork post-placement coach who provides ongoing support and assistance as he navigates this new role. He has already seen tremendous value in this resource and sees his coach as a professional mentor. This coaching will continue for a minimum of 6 months as he launches in the field, helping him acclimate to the role.
Isaac is now further ahead in his career journey and earning more income than he was before being laid off. He is poised for an even better future and he couldn't be happier to have his foot in the door into an IT career. For his investment of 3 months of time and hard work, he says,
"It was absolutely worth it. I would recommend ActivateWork to anyone ready to get started in the IT field. No scholarship can even compare."
Learn More About Hiring Our Graduates
Learn More About the No-Cost IT Training